We know you're under pressure to deliver an awesome video.
If you don't have the resources, time, and equipment to make one yourself, you either need to deal with a high-priced mega-agency or risk it all with a freelancer… right?
Digital Media Collab isn't an agency.
We're a collective of artists and experts ready to step in as your video partners — an extension of your team.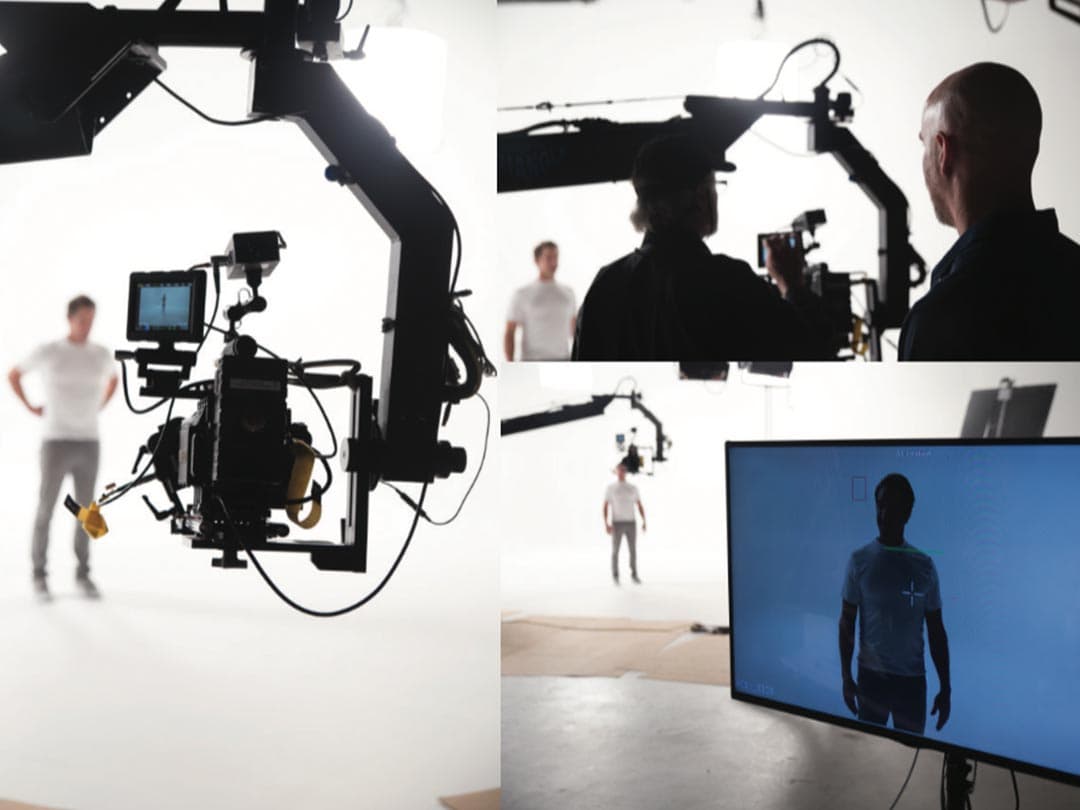 With Digital Media Collab, you get the best of both worlds – the large, experienced team of an agency, and the personality and individual care of a freelancer. It's this approach that has helped us earn the trust of dozens of brands, including household name product companies, medical companies, agencies and more.
Your high-quality video will make your brand look amazing.
It will be delivered on time and you'll never be left in the dark.
Most importantly — it will fit your vision, not ours.
Our clients say the nicest things.
Excellent to work with. Very creative and talented. Easy to work with. Creative solutions. Delivered in a timely manner.
"Digital Media Collab is one of the best, most creative, most on-point creative groups you can find.
On top of that they are on-time & on-budget! With great communication along the way they make the production process enjoyable and exciting!"
"Reliability and delivery. Best creative service around. Not a lot of companies out there that I trust like I do them."
After years in the business, I started Digital Media Collab because
companies like yours needed a better way to do video marketing.
I've been around the block when it comes to creating content for brands:
I've worked as Senior Cinematic Artist and Project Manager at a startup game company.
Served as Art Director at a large Texas church for six years.
Designed a wide variety of creative media for churches across the country as Creative Director for Igniter Media.
Throughout my years in the field, I've curated a team of the BEST artists, illustrators, animators, and all-around video experts. Why? Because it's crazy to think you should have to have a video team on staff to have access to all-star video production.
Digital Media Collab is the bridge between you and the video that's going to get you new fans, more traffic, and higher revenue. So, whether you need someone to produce your video from start to finish or you're just looking for one more artist to finish your project, we can help.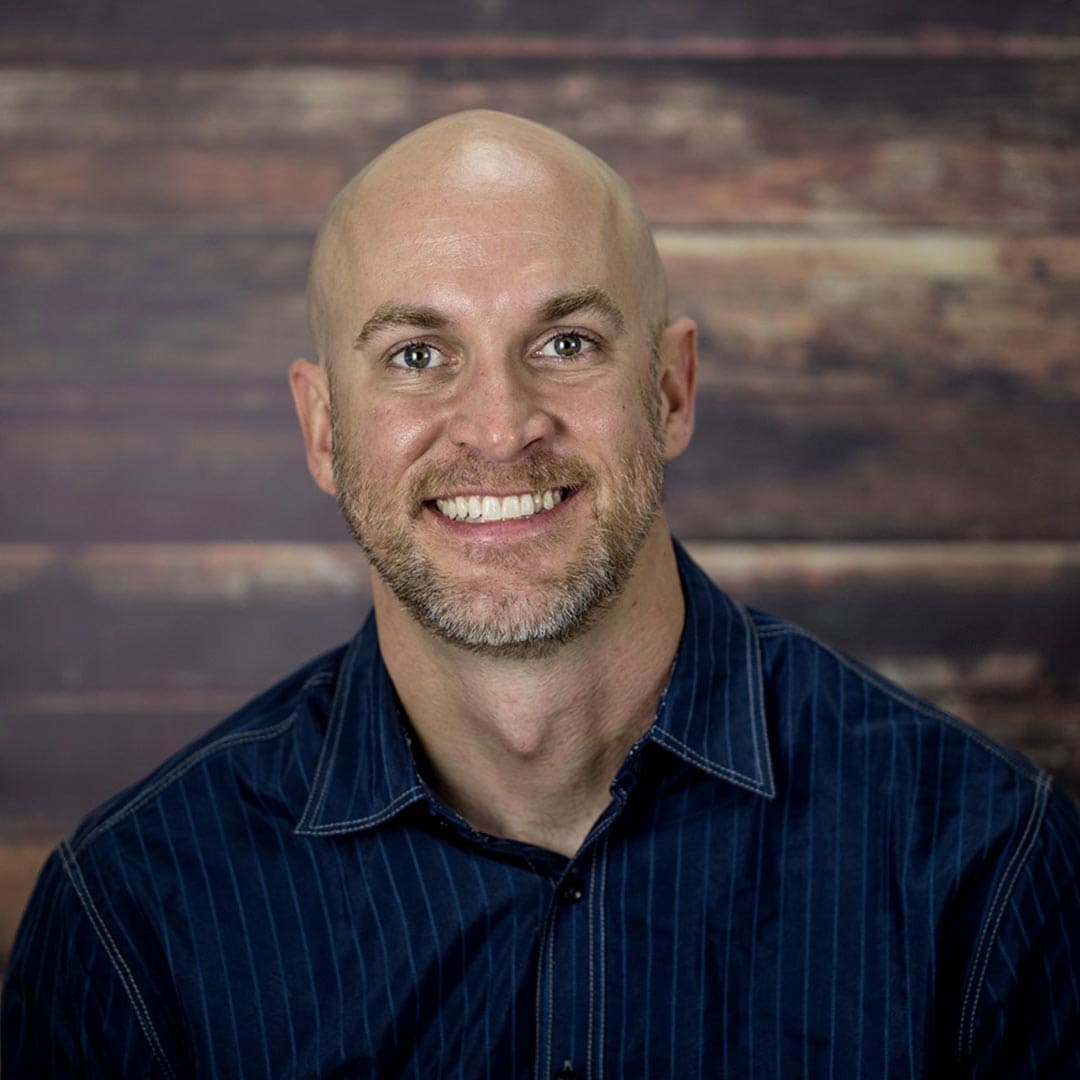 Ready to start your project?
Here's what you can expect:
Share your vision, timeline, and budget — we'll respond with a plan.
Launch your video with confidence and watch your audience take notice.
Celebrate a video you're proud of, more raving fans, and more revenue.
We can only select a certain number of clients per year. If you want the promise
of hitting your video goals, reach out now while the 'hot videos' light is on.
Download your free resource
8 Types of Videos to Grow Your Business.
Curious if your video marketing is hitting all the right notes?
Download our free guide so you can make sure you're not leaving money on the table.
Your guide includes insider secrets about:
Types of video and when to use them
Cost factors for each type of video
Goals for each type of video