Kabob Life Branding and Design
Grillin', Guests, and Games
Raising a Modern-Day Knight needed to tell the story of their mission and goals and explain how their app helps fathers connect with and encourage their sons. Contract Media concepted and created a video that shows the lifespan of a man and how his dad used the app throughout his life.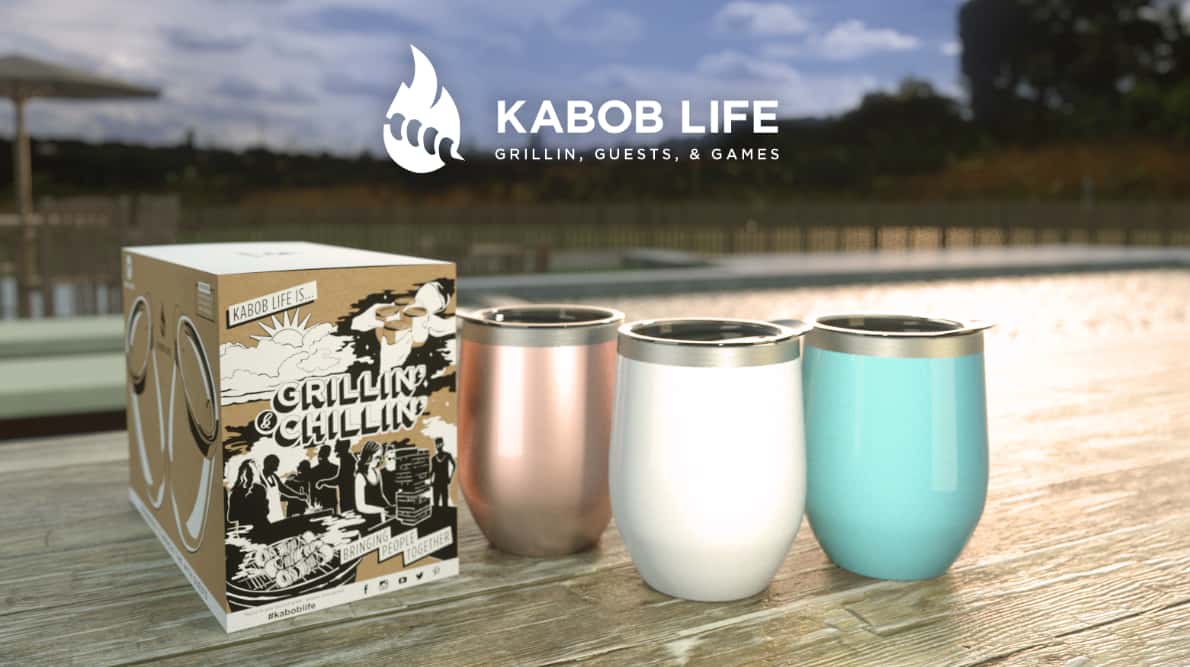 Launching a new company, a new line of business, and new products can be a lot of work. It's hard to find a branding company you trust. A great option is to outsource the branding and marketing tasks while you focus on your core business objectives. Kabob Life desired a streamlined and thoughtful plan for all aspects of their community-focused brand that would connect with their target market.
Contract Media took the time to think through all of the various pieces of the brand puzzle for Kabob Life and their products that are targeted for grilling, guests, and games. We focused on the primary brand goal of helping people connect with each other and making their customer the backyard hosting hero. These ideas guided all of the work we did for Kabob Life including designing the logo and packaging, building the website, and planning the social sharing strategies.